Kevin George has over twelve years experience in financial markets trading, which included stints in London and New York, trading equities and currencies. He has also traded in commodities, equities, futures and options. He has extensive technical experience and combines this with a fundamental overview. He has published for SeekingAlpha, where he runs his own subscriber newsletter and graduated with an MSc in finance in 2017.
Cardano is holding up as the major coins see lower prices on Friday. The majority of coins in the top...
The Tesco share price is trading in a tight range and should see a breakout soon. Gains from the WM...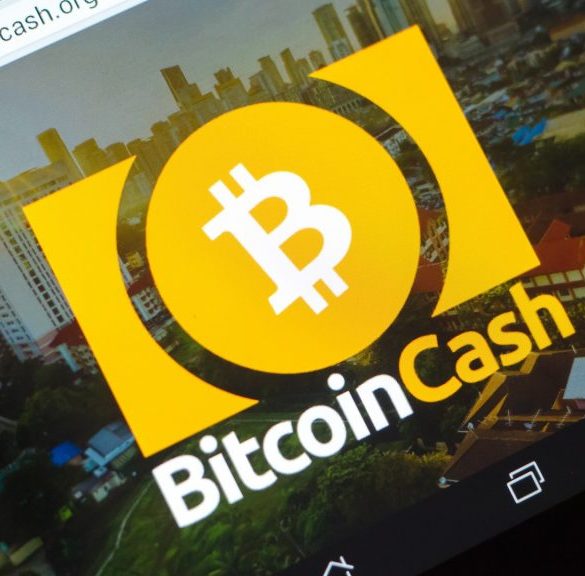 Bitcoin Cash surged this year into May but has since pulled back with the general market. The coin has found...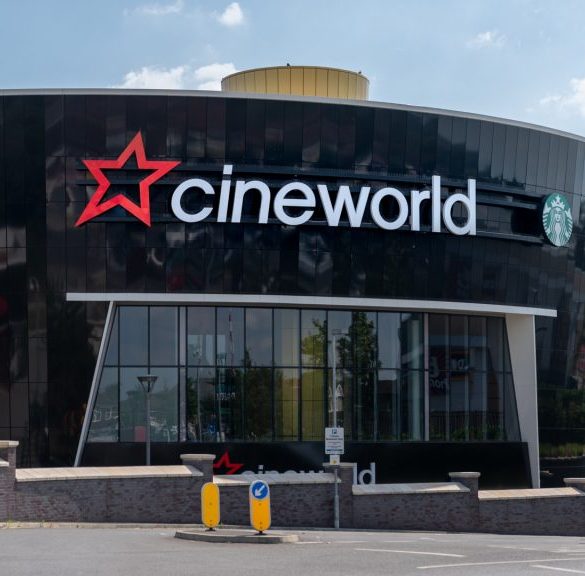 The latest move higher in Cineworld shares has flopped and the stock will now look to test a key support...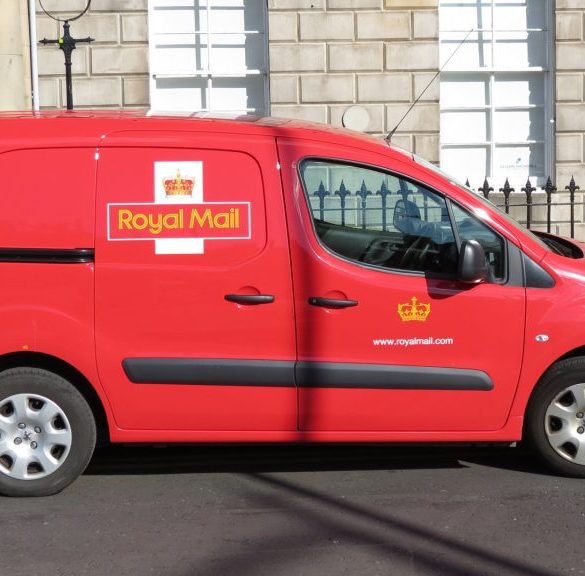 The Royal Mail share price is drifting lower from resistance at the 600p level but the stock has seen a...