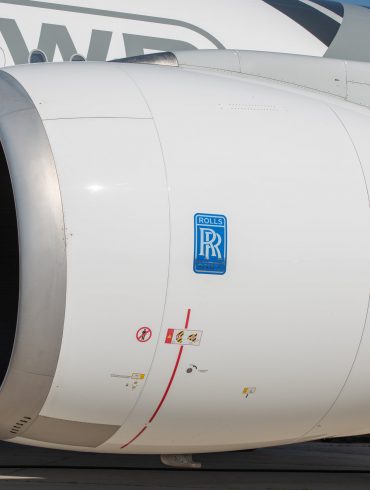 The Rolls-Royce stock price has been in a lull since hitting's an intra-day high of 148.45p on September 27th. At the...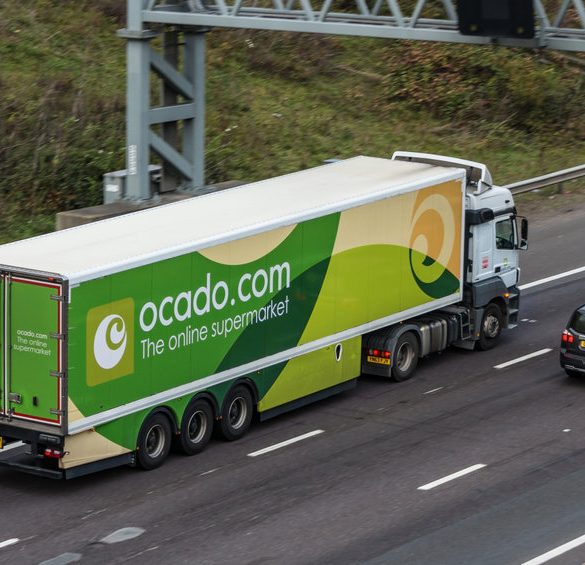 After an hour of trading on Wednesday, shares of online grocery store Ocado were up by 3.6 percent. The second...
Since it blew past expectations in the second quarter early in August, AMC has been busy constructing a solid foundation....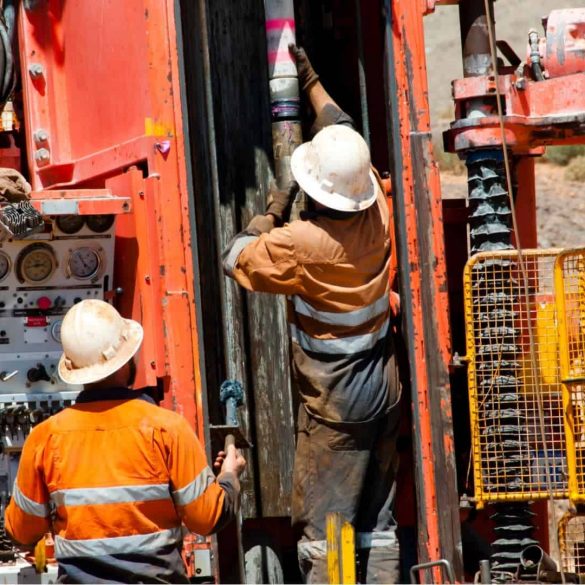 British-Australian mining giant BHP added to yesterday's gains to register a rise of 2.8% in the early hours of trading...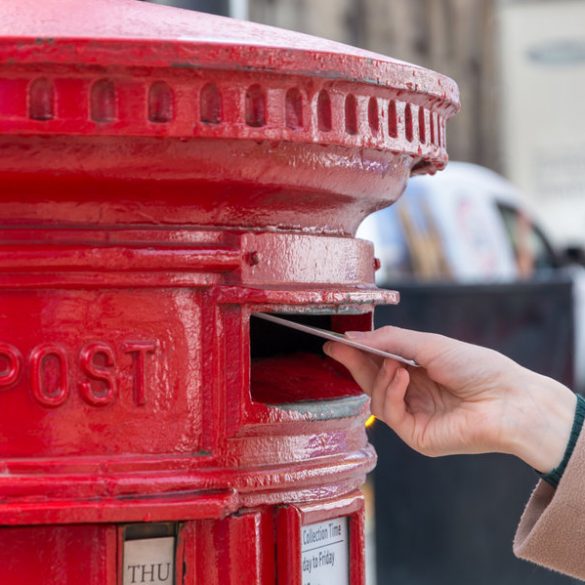 The Royal Mail share price collapse continued on Thursday as the stock struggled to find bids. The RMG stock declined...