The Carnival share price has been in the spotlight for the past few days ahead of its third-quarter earnings. The...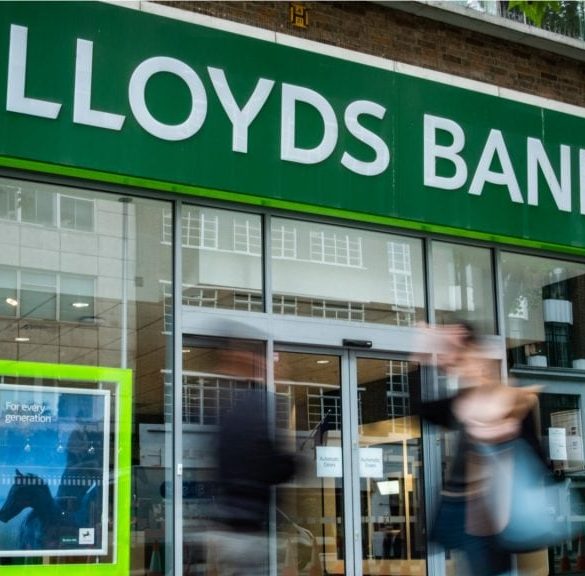 Lloyds share price has been on a downward momentum for the past week. At the time of writing, it was...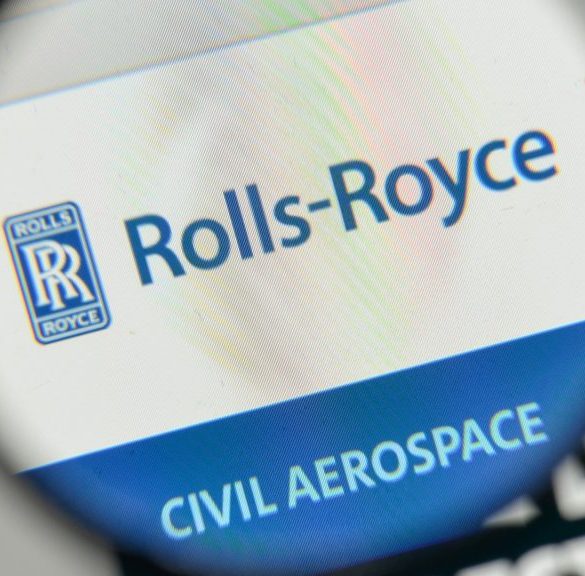 The Rolls Royce share price is trading at 100p after the stock peaked with the expectations for increased travel. Rolls...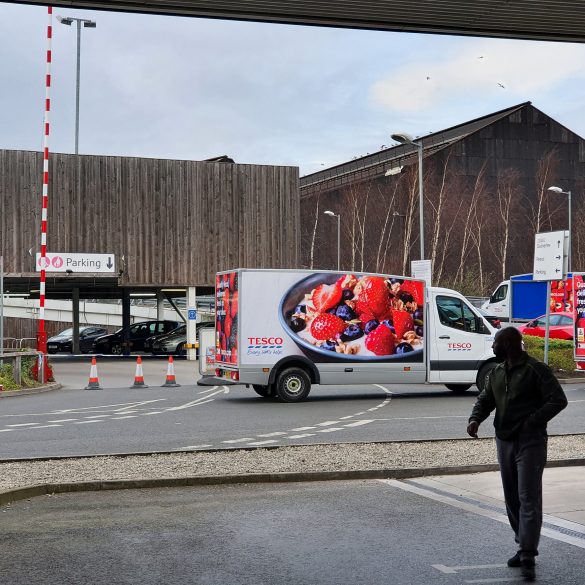 Tesco share price is trying to claw its way back above 285p on Wednesday, gaining 0.25% in 24 hours to...
Sage share price has had a good week and it seemed poised to close on a high. The company has...