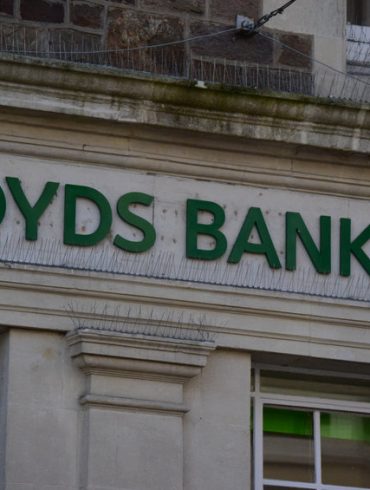 The Lloyds share price tumbled by more than 3% on Monday as investors weighed the rising risks of the UK...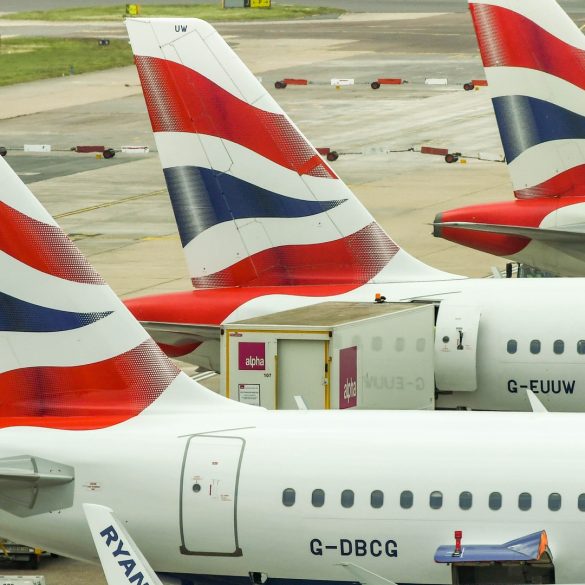 International Consolidated Airlines Group (LSE: IAG) has been on a bumpy ride since the onset of the coronavirus pandemic. At...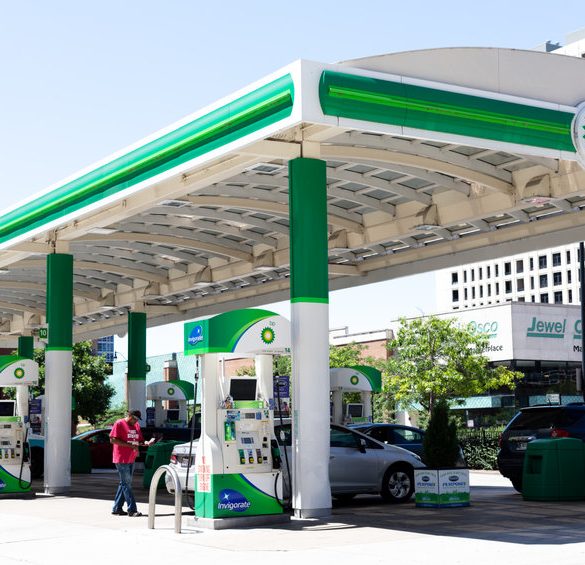 Despite its net profits beating expectations in the third quarter of 2021, BP share price has struggled to find momentum....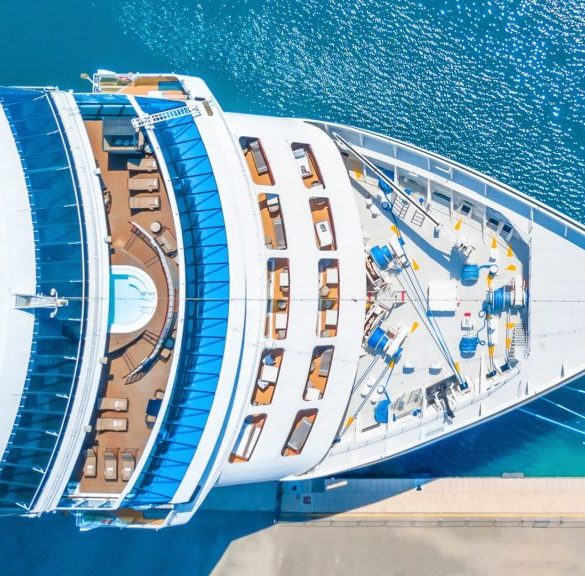 The Carnival share price was in the red earlier on Tuesday. The stock declined more than 2%, ranking it among...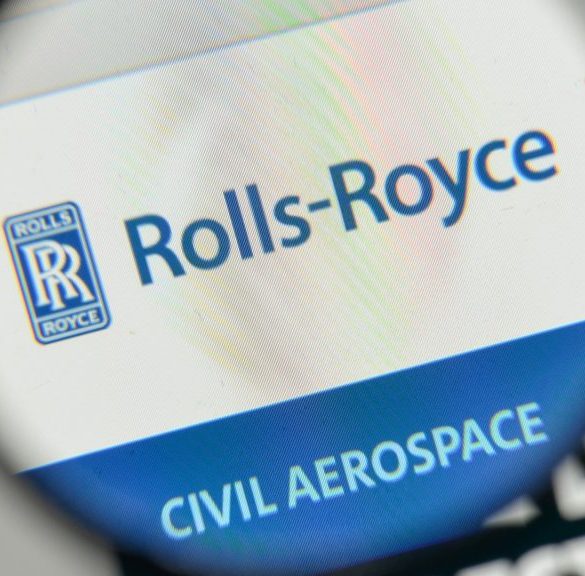 Rolls Royce shares have seen buyers emerge at the 100p level and there is hope for further gains in the...
Persimmon share price ended trading with a loss of 2.61% on Tuesday, to trade at 2650p. The homebuilder's share price...