Sage share price has had a good week and it seemed poised to close on a high. The company has...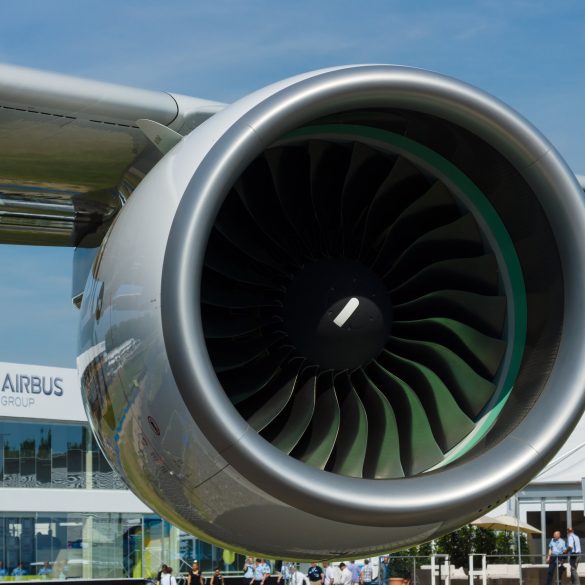 The Rolls-Royce share price relentless rally accelerated on Wednesday as investors continuing placing bets about a rebound of the global...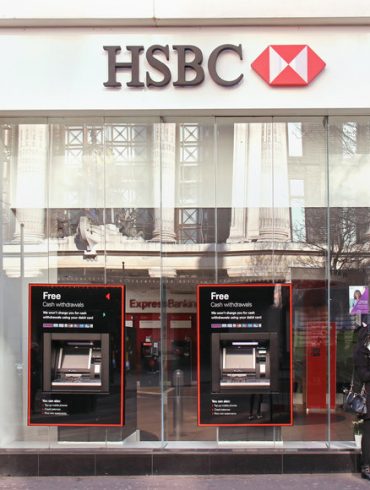 The HSBC share price popped by more than 2% on Wednesday as investors cheered the recent actions by Evergrande. The...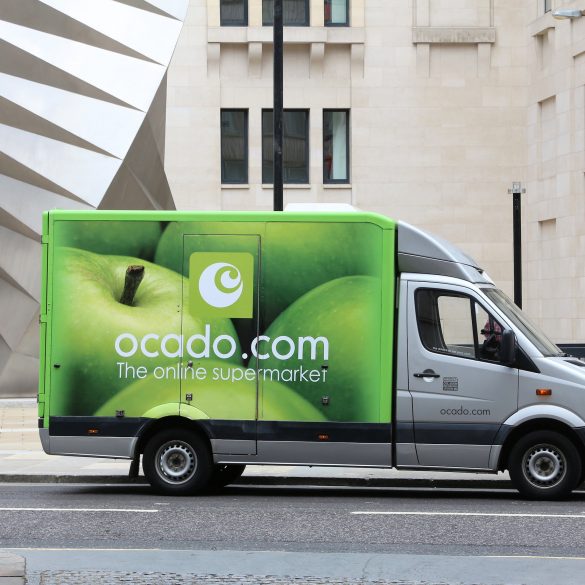 The Ocado share price bounced back in the final weeks of August as investors rushed to buy the dips. The...