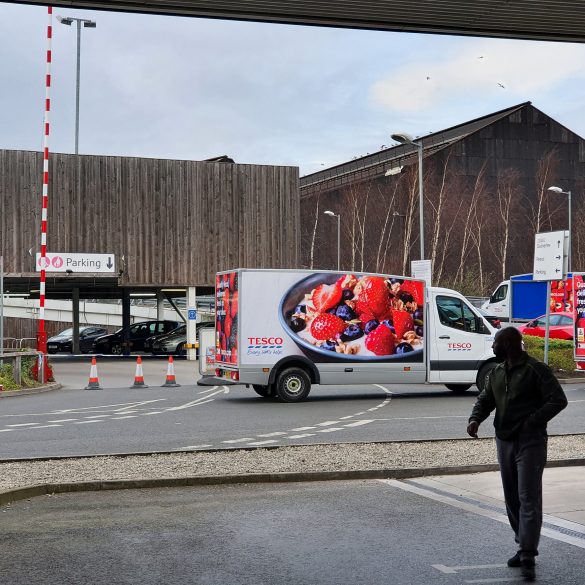 The Tesco share price is hovering near its all-time high even as the UK continues battling the ongoing fuel and...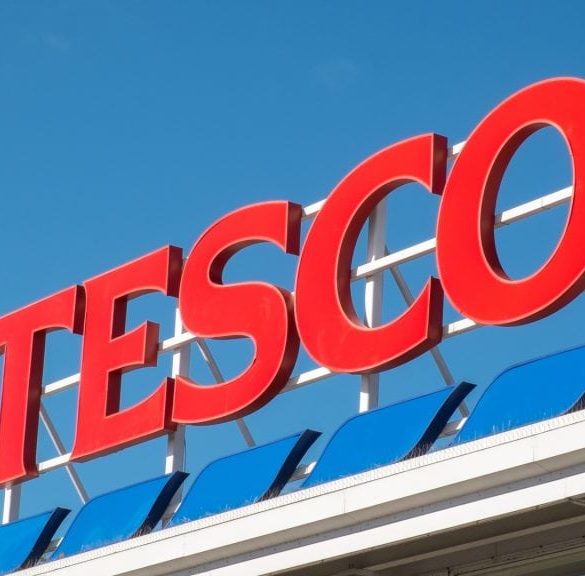 Tesco share were higher by almost 2% on Monday after the company's rival, WM Morrison, jumped 30% higher on takeover...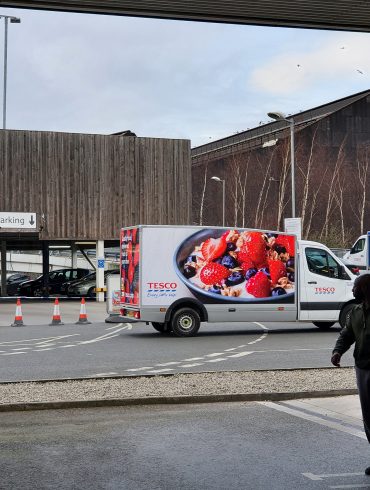 Having reduced its size through the sale of assets and the elimination of nonessential product lines, Tesco is more focused...
The Tesco share price is trading in a tight range and should see a breakout soon. Gains from the WM...