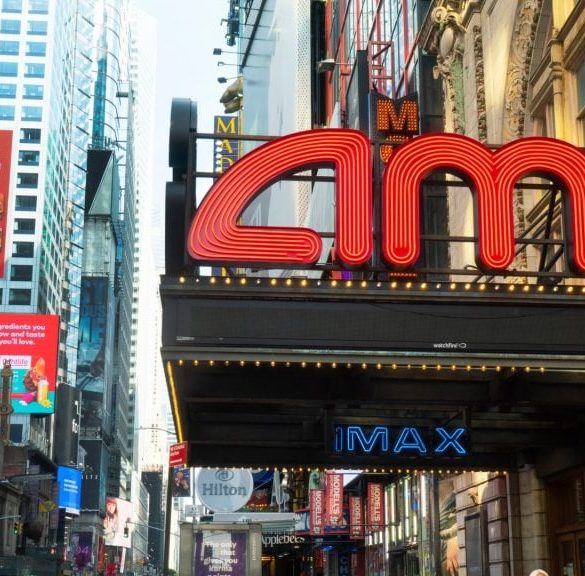 The price of AMC Entertainment shares is lower but the stock is still holding a key support level and could...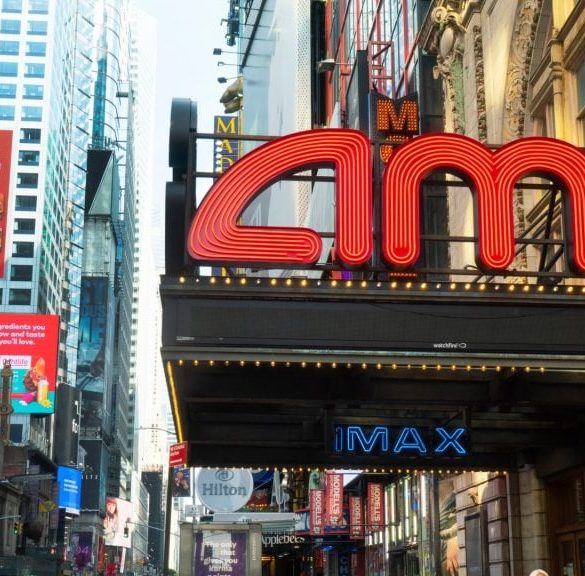 The AMC share price is trading5.67 % lower at $29.96. Its total market capitalization stands at $15.41 billion. It has...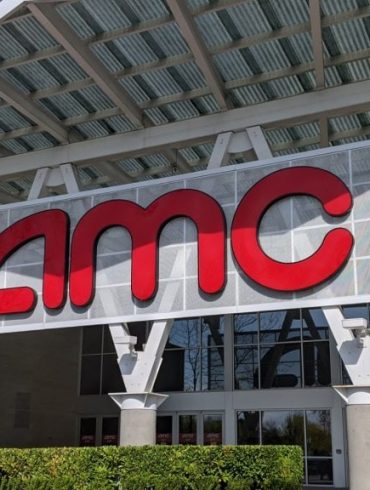 The AMC share price has been rallying in August. It ended the month 8.77% higher at $47.13. The stock has...
Since it blew past expectations in the second quarter early in August, AMC has been busy constructing a solid foundation....